We are delighted to share great news with you… Summer is drawing to a close but thoughts are turning to the return of the International Club!
Wednesday 15 September sees the start of our Autumn Season for ICS and the return of our regular weekly meetings at Hotel Salobreña Suites at 11am.
Naturally we will be conforming with all the current and (if applicable) future COVID-19 requirements, particularly in terms of face coverings, table limits and social distancing. But we are back!
Our committee has got together this week to discuss the way forward for the Autumn season and we are excited to be able to get back to some organising of activities, events and yes,,, even trips!
We start off the season with our regular monthly feature of book swap and name badge draw. The book swap will be facilitated by the use of hand gel and alcohol spray! Don't forget your name badge!
Over the next few days we will be sharing details of some of the highlights coming and there will be opportunity to make bookings for the trips coming up.
Our next newsletter is almost ready to share with you so please look out for that too.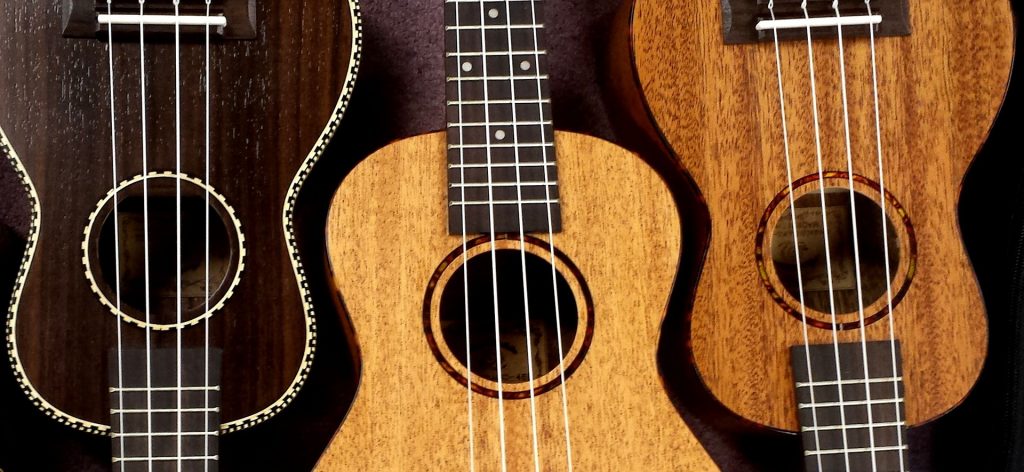 Whilst talking about our return, you might be interested in news about our ICS ukulele group which will be resuming on Monday 13 September in the Bora Bora room at Hotel Salobreña Suites at 5pm. It's a mixed ability group and fair to say a few of us are a bit rusty as it's been some time since we were able to get together last. If you are interested to find out more why not drop us a line to icsalobrena2016@gmail.com. We have a few ukuleles that can be used in one of our sessions to see if it's for you!
Before Covid-19 we also had another couple of mini-clubs running – our Book Group and our Mah Jong Group. We are interested to find out if you are interested in either of these activities too. If so, please do drop us a line to icsalobrena2016@gmail.com.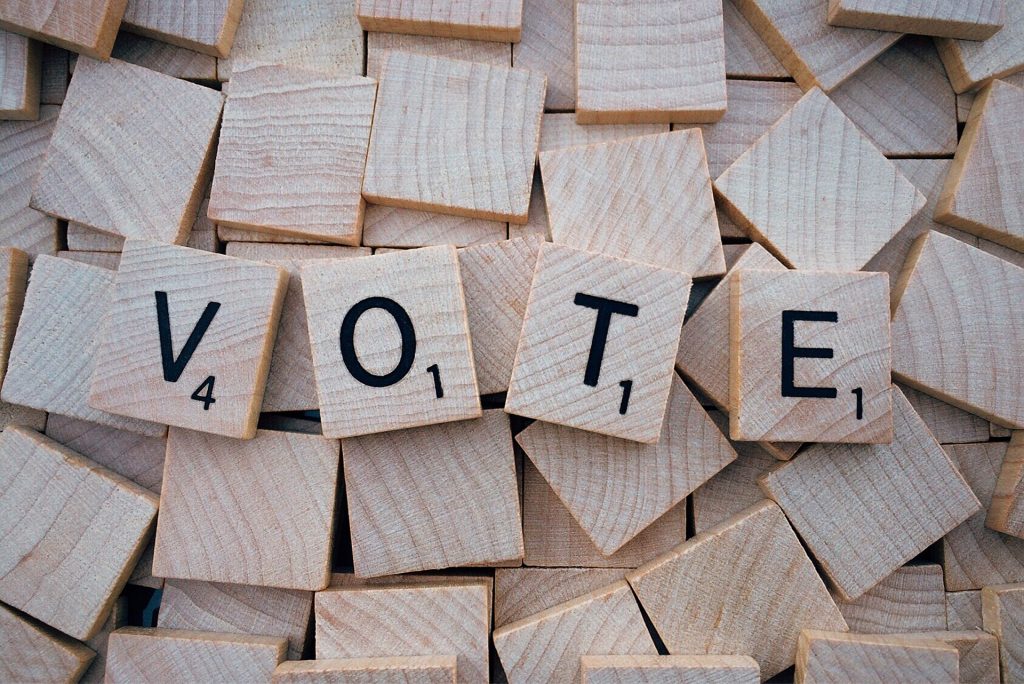 A couple of last things to mention, AGM and membership fees. As you know Covid-19 restrictions meant that we were unable to host our AGM earlier this year. Considering we only have three months left now until our next one, the committee has agreed that we should wait until January to host the next AGM. Our current membership remains as it currently is. Membership fees will not be charged until after the next AGM. In the meantime, anyone wishing to join will be able to do so. Their first membership fee will be requested in January.
We look forward to welcoming you back to Club on Wednesday, 15 September!