NEWSFLASH! Only 11 seats remaining!
We are thrilled to be able to offer a trip that includes three fantastic attractions…
The amazing natural splendour of Torcal De Antequera, followed by free time in Antequera centre and then admission and guided tour of the incredible Wolf Park.
Of course, the trip will conform to all the Covid-19 regulations including face coverings during the coach travel.
IMPORTANT! We are only running a 29 Seat coach on this excursion so please don't delay in booking your seats if you don't want to be disappointed!
Refunds are possible in exceptional circumstances until
6 October

, after this date they cannot be made.
Itinerary
Departing Salobreña by coach at 7:45am, arriving at Torcal Park at 10:00am.
(There will be a very short comfort break en route).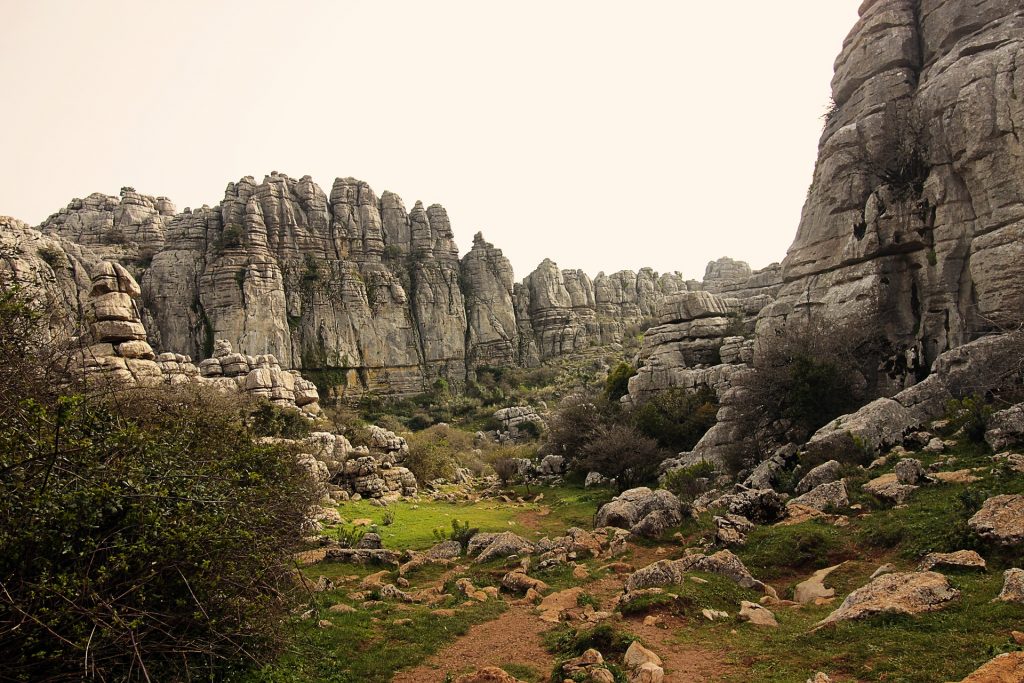 Two and a half fours to explore before hopping back on to the coach at 12:30pm to whisk us to Antequera centre to explore and maybe a spot of lunch in the many bars or restaurants before leaving at 3:30pm for the two hour Wolf Park tour starting at 4:00pm.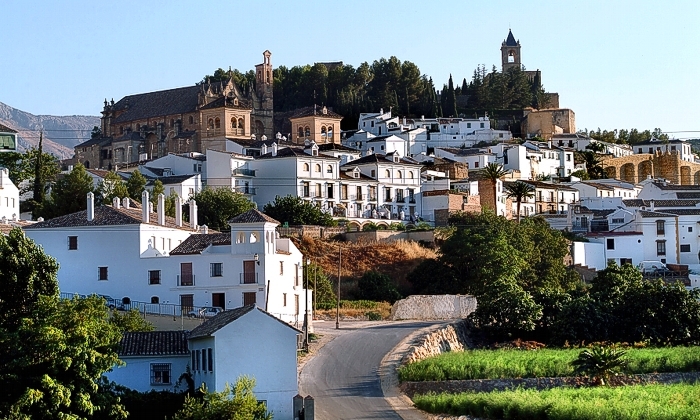 The tour ends at 6:00pm when we rejoin the coach for our journey back to Salobreña, arriving at around 8:15pm.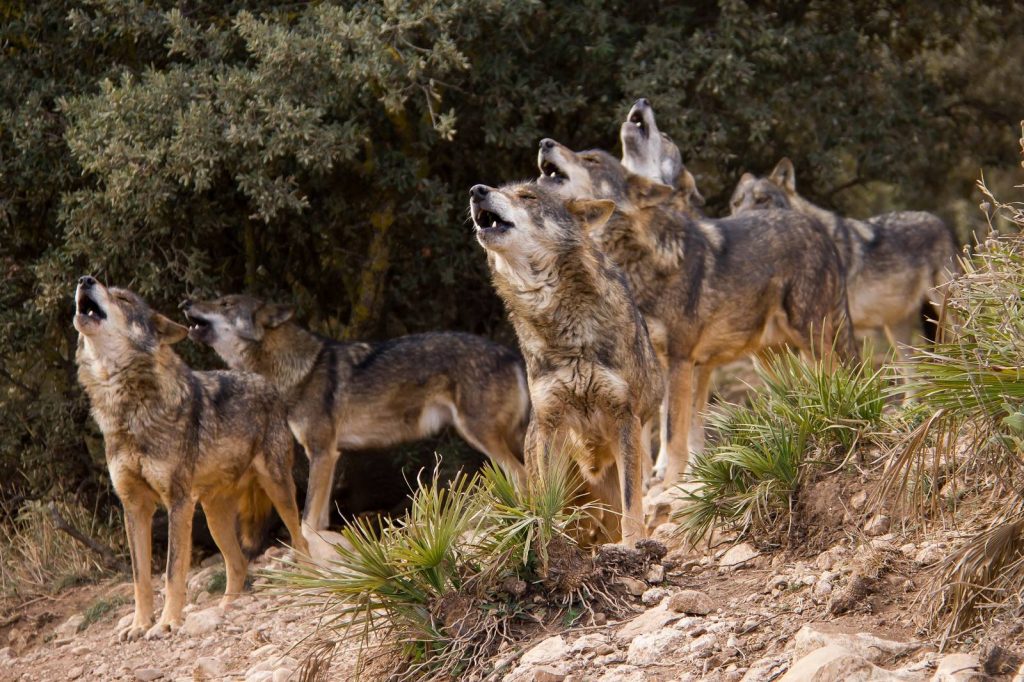 Cost – Only 32€ – (Wolf Park entrance and tour included but lunch not included)
To reserve your place on this trip book and pay online – Click Here
As usual, you can see our committee members during our usual Wednesday ICS get togethers at Hotel Salobreña Suites.