Okay, so you are thinking about Sevilla… What is it like? What is there to see? Has it got history? What about the local cuisine? Is there any modern architecture
Welcome to sunny Sevilla! This beautiful city is filled with history, culture, and of course, endless things to see and do. Whether you're traveling alone, with friends, or with family, there's something for everyone here. Here are some of our top recommendations for things to see in Sevilla:
The Alcázar of Seville:
This stunning palace complex is a must-see for any traveler to Sevilla. The intricate architecture and gardens will take your breath away. You may even recognize it from its frequent appearances on Game of Thrones!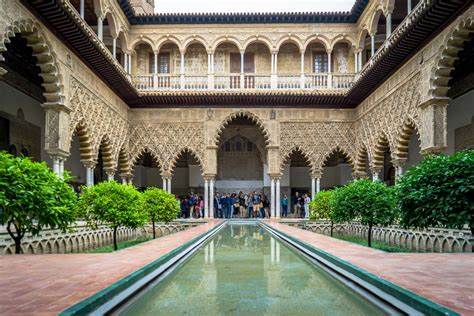 Cathedral of Saint Mary of the See:
The largest Gothic cathedral in the world awaits you in Sevilla. Inside, you'll find the tomb of Christopher Columbus, and the tower, La Giralda, offers unparalleled views of the city.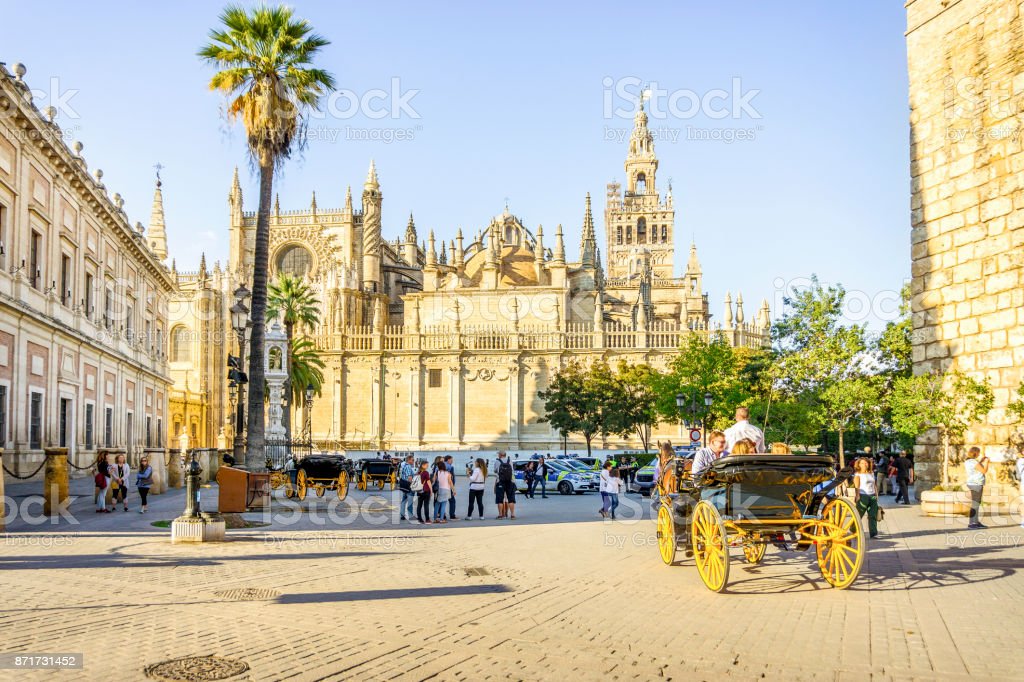 Plaza de España:
This sprawling square is truly a sight to see. The beautiful tile work, fountains, and bridges make for a picture-perfect spot for photos. Take a boat ride along the moat or simply stroll around and soak up the atmosphere.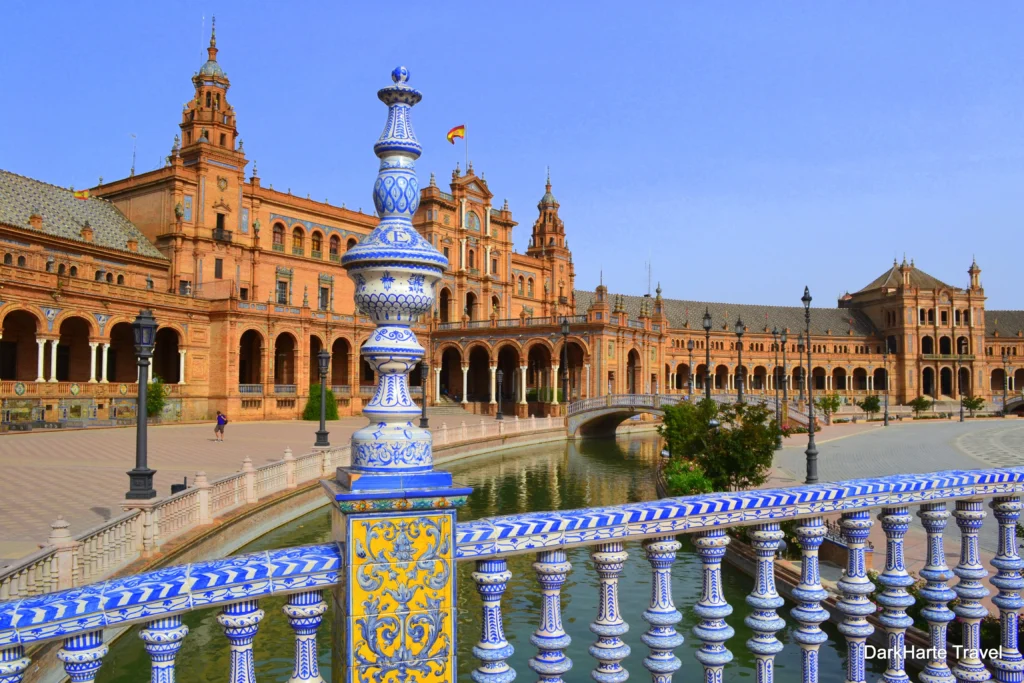 Barrio Santa Cruz:
One of Sevilla's most charming neighborhoods, Barrio Santa Cruz features narrow streets, colorful houses, and stunning patios. It's the perfect place to grab a drink, wander around, and get lost in the labyrinthine alleys.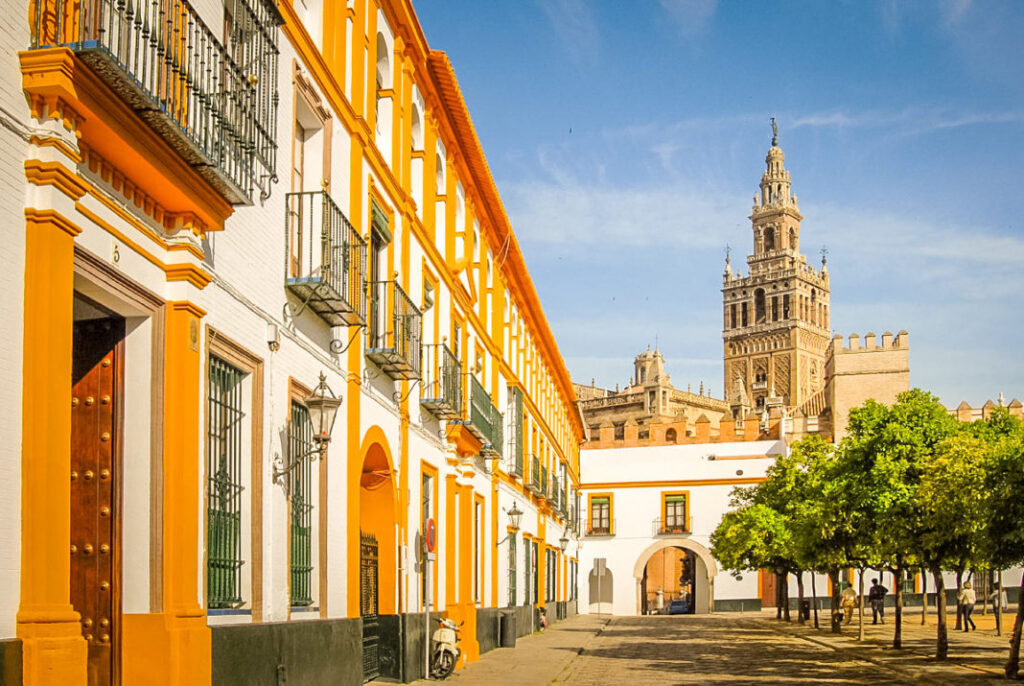 Metropol Parasol:
Also known as the "Mushrooms of the Incarnation," these towering wooden structures are a unique architectural feat. Whether you opt to take a stroll along the walkway or simply gaze up from below, the sight is truly spectacular.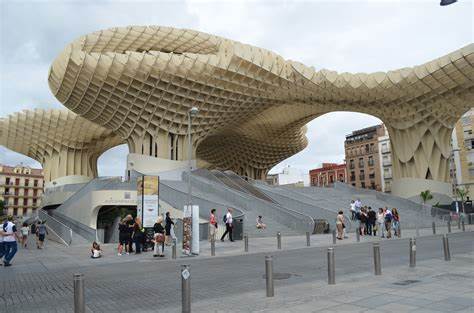 There you have it – just a few of the many things to see in Sevilla! From historical landmarks to beautiful natural scenery, there's something for everyone in this vibrant and welcoming city. So pack your bags and come experience the magic of Sevilla for yourself- ¡Vamos!
If you're planning to visit, you must know that eating out is one of the most important and enjoyable experiences in our culture. Whether you're looking for a hearty breakfast, a quick snack or a long leisurely dinner, Sevilla offers a wide variety of traditional and modern dishes to satisfy your cravings.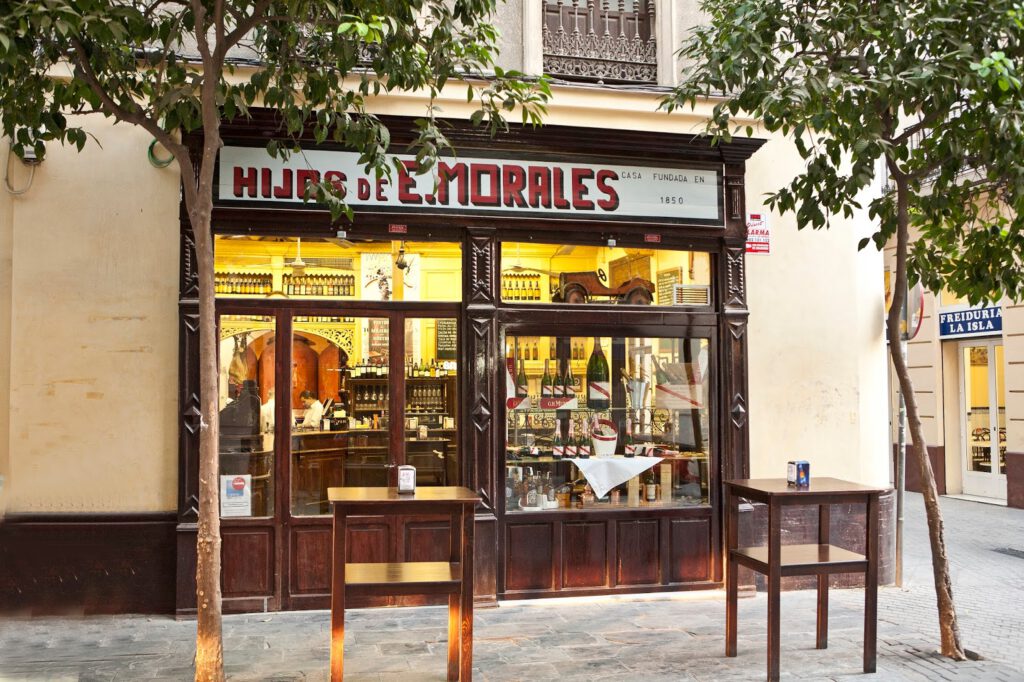 Casa Morales is a traditional tapas bar in Seville, Spain. It is full of locals at lunchtime and has a very atmospheric vibe with menus chalked up on the massive barrels in the bar. They offer a great choice of food including squid and montaditos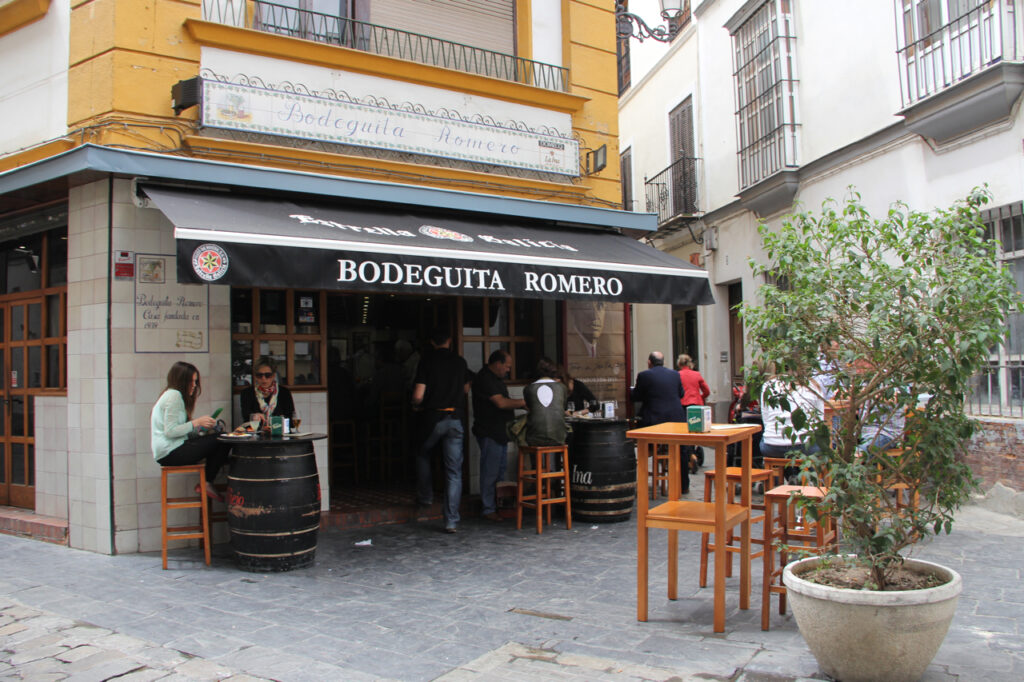 Bodeguita Romero is a bar in Seville, Spain that is famous for its award-winning pringá montaditos – the best in Sevilla. Pringá is typically a mixture of pork, chorizo and black pudding served on bread as a sort of paté or paste in most other tapas bars. They offer delicious, easily digestible Mediterranean cuisine with its typical dishes. You can also relax with a freshly tapped beer or other alcoholic and non-alcoholic beverages.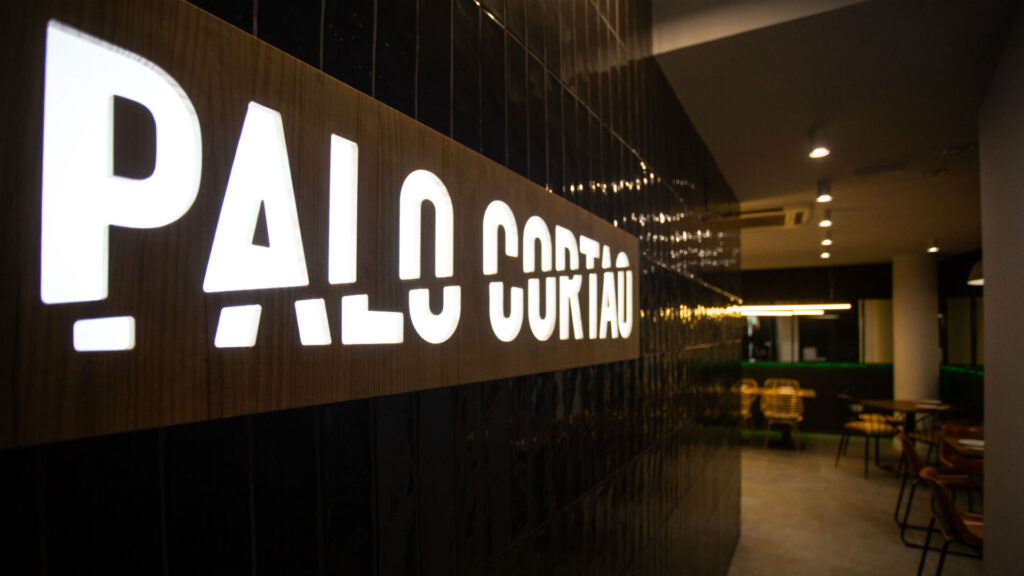 If you're looking for a more substantial meal, there are plenty of restaurants in Sevilla that offer traditional dishes such as gazpacho, a cold soup made from tomatoes, peppers, garlic, and bread; rabo de toro, a hearty stew made from bull's tail; and arroz con pollo, a saffron-flavored rice dish with chicken.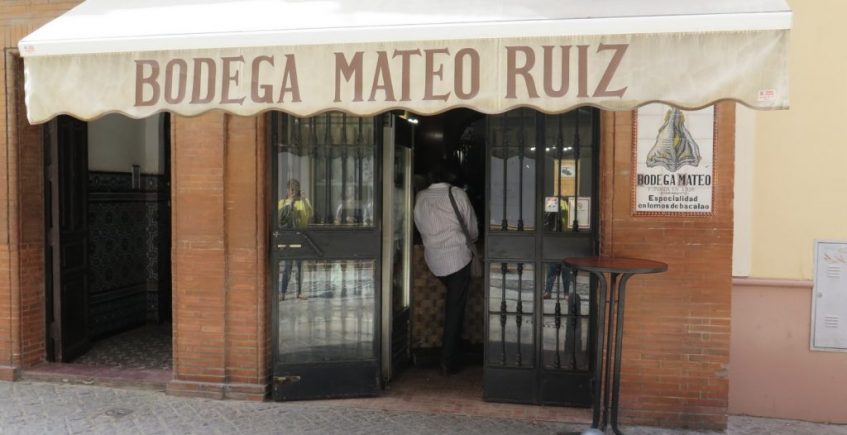 Bodega Mateo Ruiz is a bar in Seville, Spain located on Calle Palacios Malaver. It was founded in 1918 as a wine shop that supplied bulk wine to the area. In the 1980s, the owner's son, Mateo Ruiz, took over and converted the warehouse area into a tavern and included a menu with tapas and rations. You can enjoy Spanish cuisine here with grilled cod, hardfiskur and jamon. They also offer good wine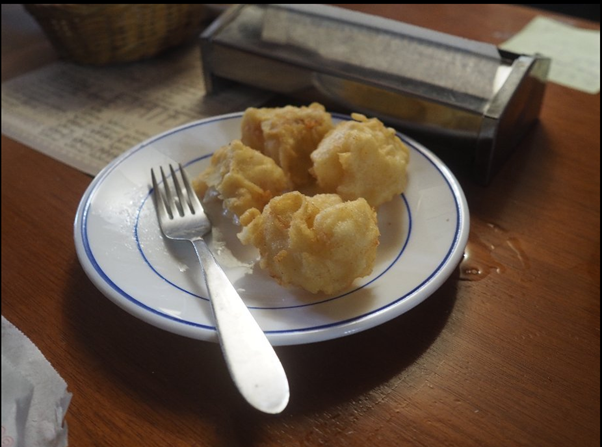 La Azotea is known for its cuisine of height and its wines and tapas. Some of their recommended dishes include grilled beef loin with mushrooms, rock fish with spicy tartare sauce, filo parcels with cheese, leeks and prawns, baby clams with artichokes1. They also have dishes off the menu and desserts of the house.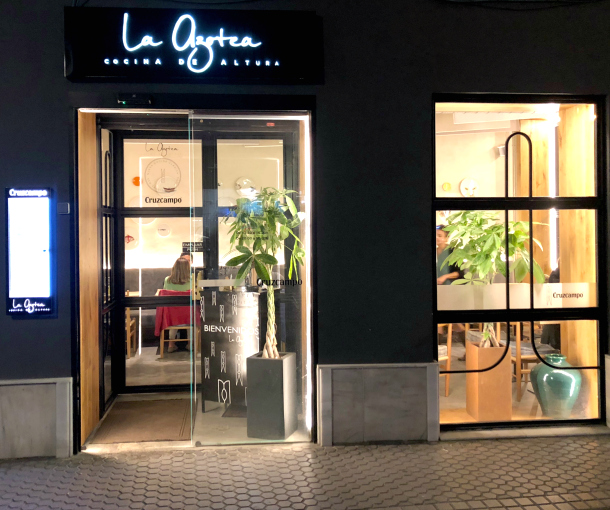 In summary, if you want to experience the true flavour of Sevilla, you must try the tapas and traditional dishes. Whether you're looking for a quick bite or a full-course meal, there's something for everyone. And while you're at it, immerse yourself in the lively and friendly atmosphere of our city's dining scene. Buen provecho!
Five Miles Challenge Tapas Tour
Here is a challenge for you… From the hotel to the five recommended Tapas Bars and back is just shy of five miles… So bear in mind that there is some serious walking!
Sevilla has many great museums to visit, including:
The Cathedral Museum: Located inside the Seville Cathedral, this museum contains a collection of religious art and artifacts from the cathedral's history.
Fine Arts Museum: Known as Museo de Bellas Artes de Sevilla, this museum contains a stunning array of paintings, sculptures and other works of art.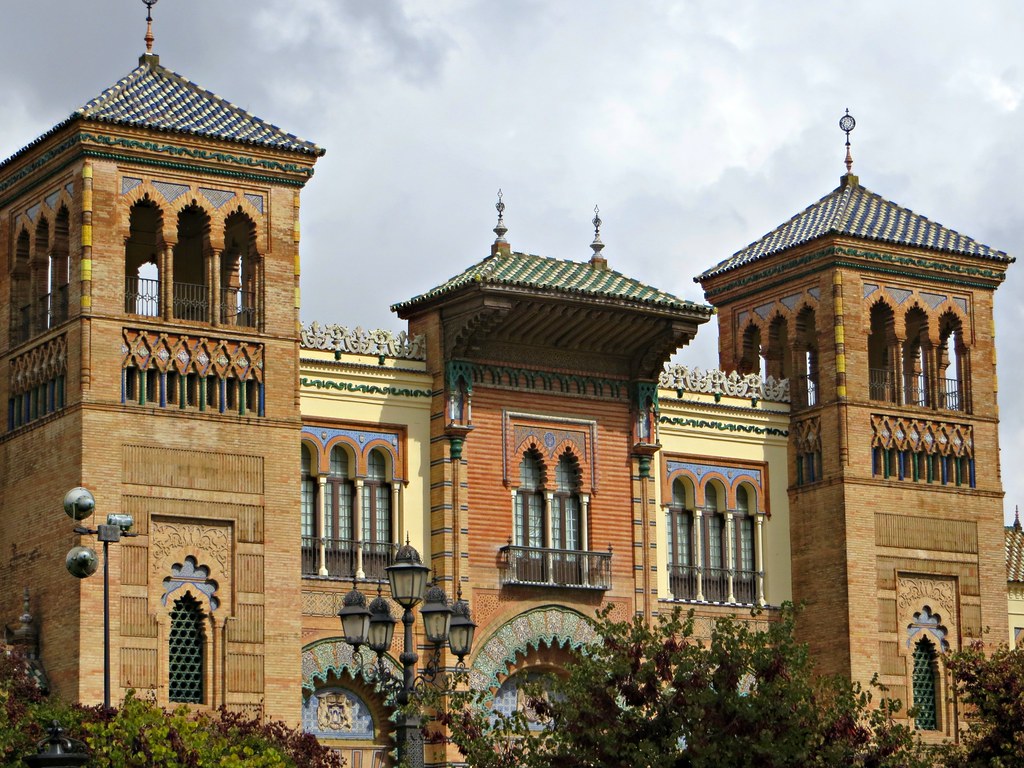 Flamenco Museum: This museum highlights the history and culture of flamenco, the famous dance that originated in Andalusia.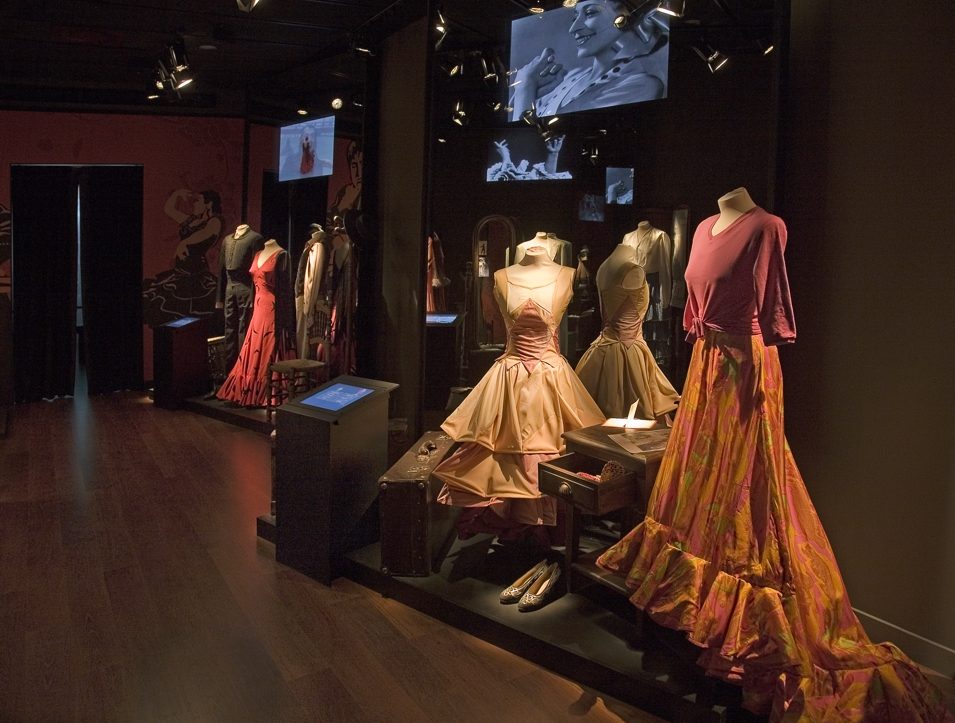 Contemporary Art Museum: Also known as Centro Andaluz de Arte Contemporáneo (CAAC), this museum showcases modern and contemporary art.

Archivo General de Indias: Located in the historic district of Seville, this museum stores archival documents and artifacts related to Spain's colonial explorations and conquests.
Palace of the Countess of Lebrija: This museum is housed in a beautiful 16th-century palace and displays a collection of Roman mosaics, tapestries, and Renaissance paintings.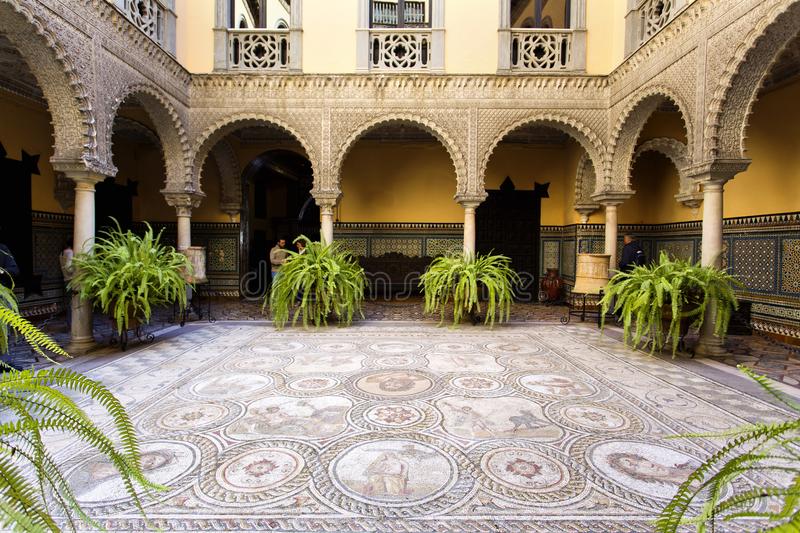 Hospital de los Venerables: A beautiful Baroque building converted into an art center and museum. It has a beautiful patio with a small chapel and over 40 paintings from the artist Diego Velázquez.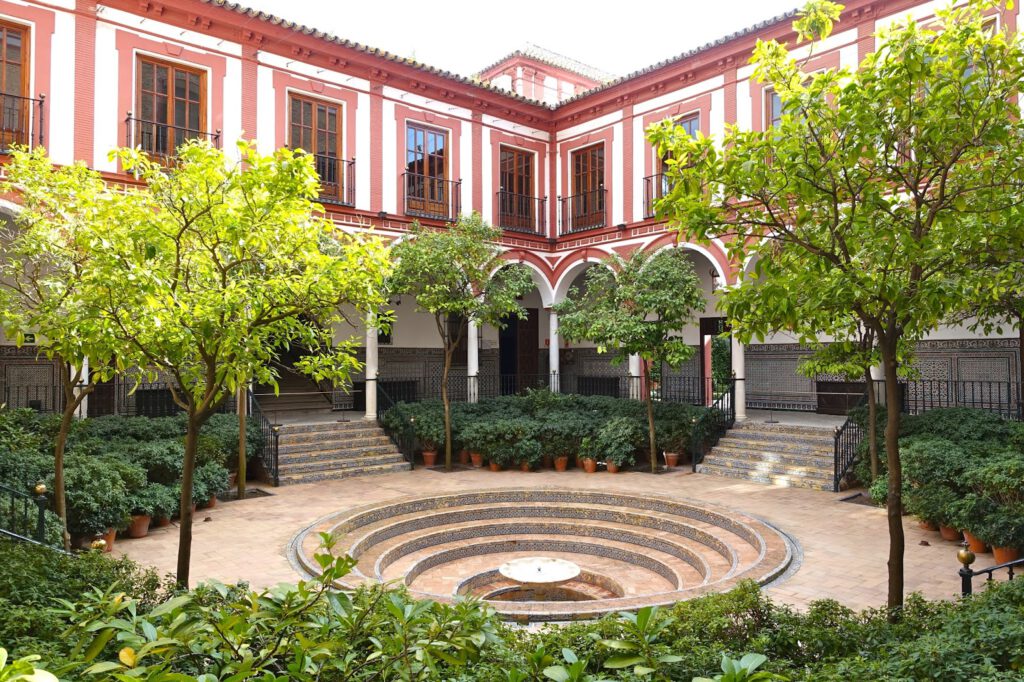 Museum of Popular Arts and Customs: This museum showcases traditional handicrafts, costumes, and customs of Andalusia.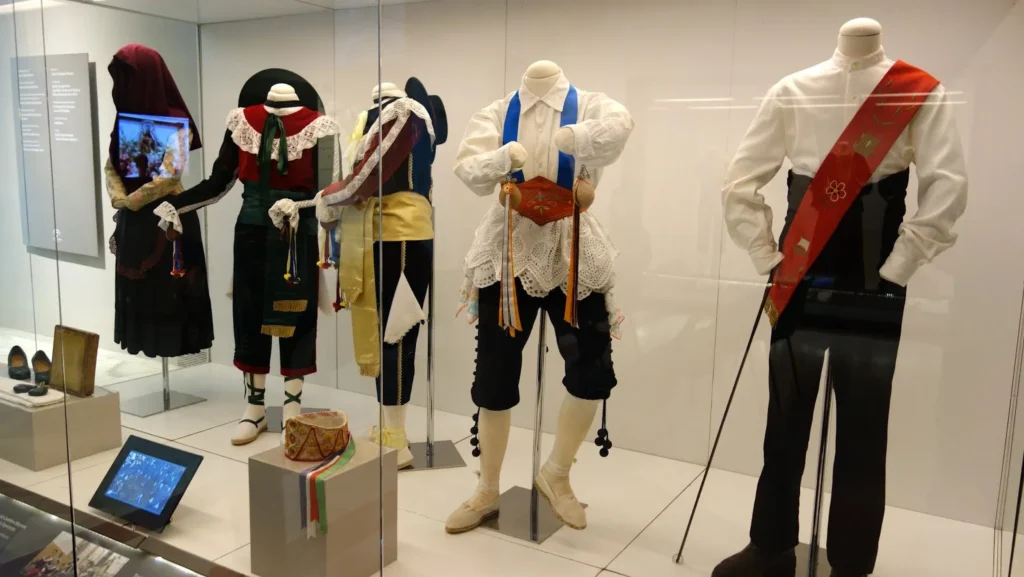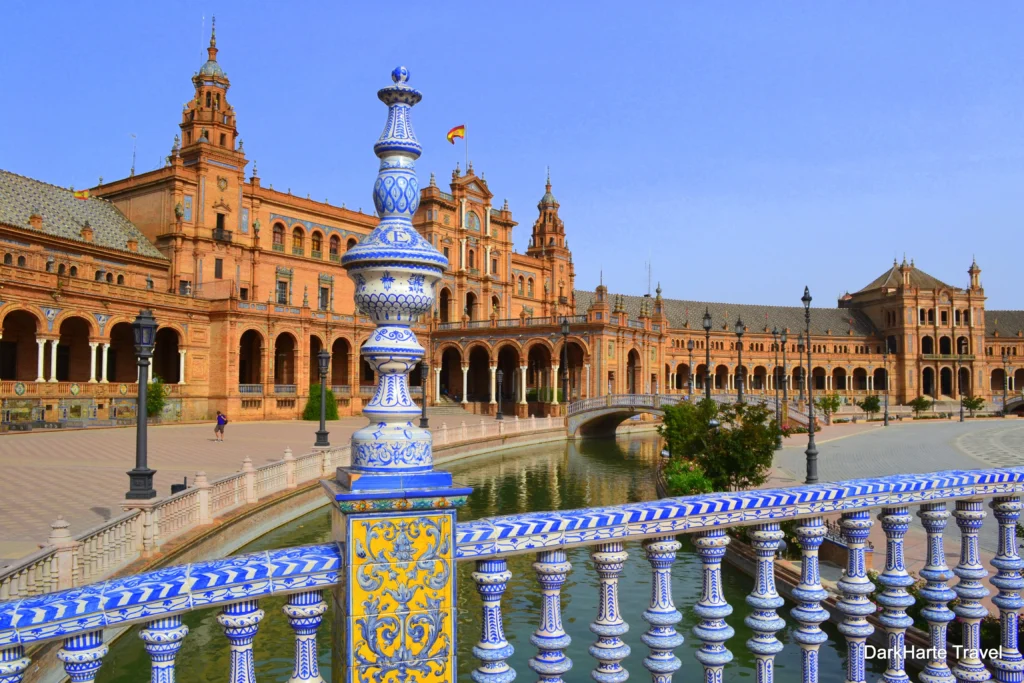 Deposit For Trip – Sevilla Two Nights Stay 12-14 September 2023
Trip to Sevilla, two nights 12-14 September 2023.