As another fun filled ICS season draws to a close why not celebrate with us at our fabulous Summer BBQ! This year we are excited to have been able to arrange a private lunch on Wednesday 14 June at Venta Luciano in Almuñécar. This is a great venue for us. Many of our members have already visited and enjoyed their amazing variety of BBQ delights! Venta Luciano is situated on the plain of Almuñécar with a restaurant surrounded by trees, a huge terrace where barbecues are held and rooms for large celebrations, weddings, flamenco shows and a large car park… It has been organizing all kinds of events for more than 50 years. It is often described as one of the classic must-see places on a visit to Almuñécar for a barbecue dinner.
We have either meat or Lactose Vegano menus to choose from (see below).

All drinks of beer/wine/soft drinks or water are included too!
UPDATE 1 JUNE – COACH SOLD OUT! We have also arranged for the option of a coach to travel to and from the venue with stops at Velez de Benaudalla, Salobreña, La Caleta/ Monte De Los Almendros, Taramay and Almuñécar so there's no need to worry about enjoying a drink or how to get there!
The cost of the lunch for ICS Members is just 30 Euros each. Non member guests are welcome for 35 Euros.
The cost of the coach is 11 Euros irrespective of your pick up point.
The last date bookings can be received is Wednesday 7 June.
Payments for the coach must be made by Wednesday 31 May and are non refundable after this date.
To Book click the links below…Add your reservation for the lunch and then the bus (if needed) and proceed to Checkout to pay everything together! Simples!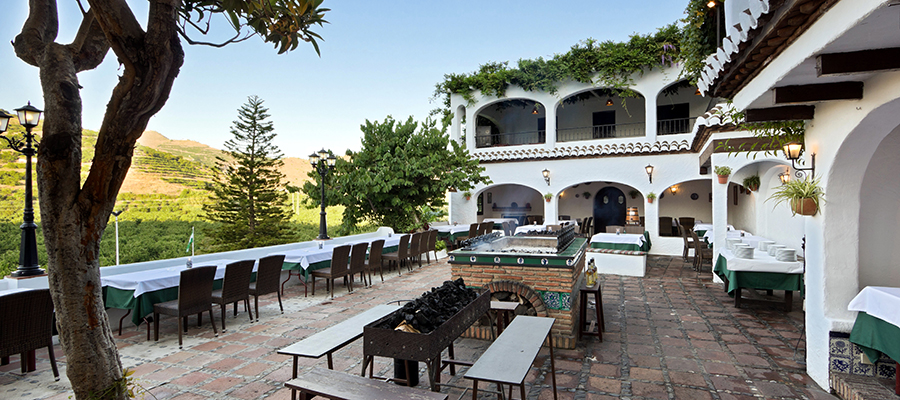 ICS Summer Lunch 2023 Wednesday 14 June
Celebrate the end of our Spring Season with our annual Summer Lunch, this year at Venta Luciano, Almuñecar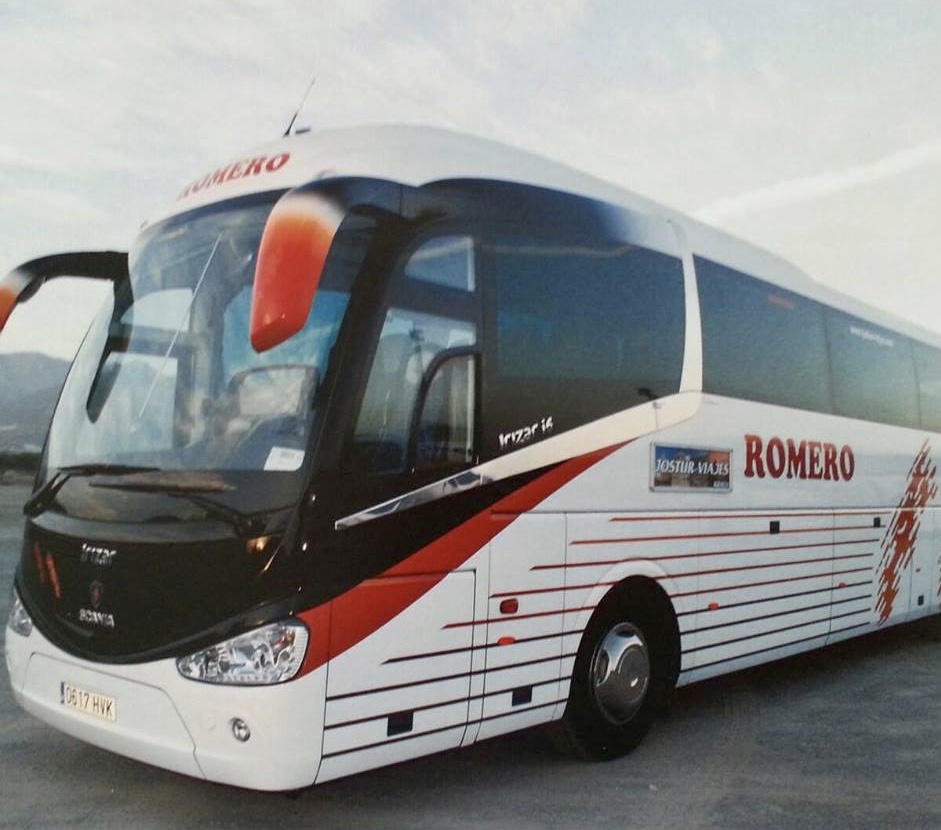 Return Coach Travel for our Summer Lunch '23 – SOLD OUT!
Return coach travel for ICS Summer Lunch '23