It's that time of year again!
Time to dust off our ballet slippers!
We are delighted to be able to offer another chance to see one of Tchaikovsky's Musical Masterpiece Ballets performed by the Ballet De Kiev company who enjoy rave reviews around Spain with their touring company.
As always we are pleased to be able to offer some great seats and at our preferential Group Discount! But places will be limited and to guarantee our discount we need to book and pay the Ticket Agents by Wednesday 20 September at the latest, so bookings will only be possible until then!
Cost
The cost for ICS Members is 52 Euros, including return coach travel from Salobreña AND entrance to the performance.
Non member guests are welcome at 57 Euros.
Itinerary
Depart Salobreña Cafe Goya at 4 pm
Pick up En route at Velez de Benaudalla 4:20pm
Arrive Palacio De Congresos 5pm
We have some time to enjoy a pre show drink at a local bar.
Performance begins 6pm
After the show at around 9:45pm we will be picked up by our coach for the return journey to Salobreña.
Booking
We are limited to 28 people on this trip so please book early to avoid disappointment. Your booking is only completed once payment has been received. The last day bookings can be received is Wednesday 20 September and this is also the last date that refunds can be made. After this date you would only receive a refund if someone else takes your place and seat at the performance.
If you have any queries please ask.
Click the Product below to Book Now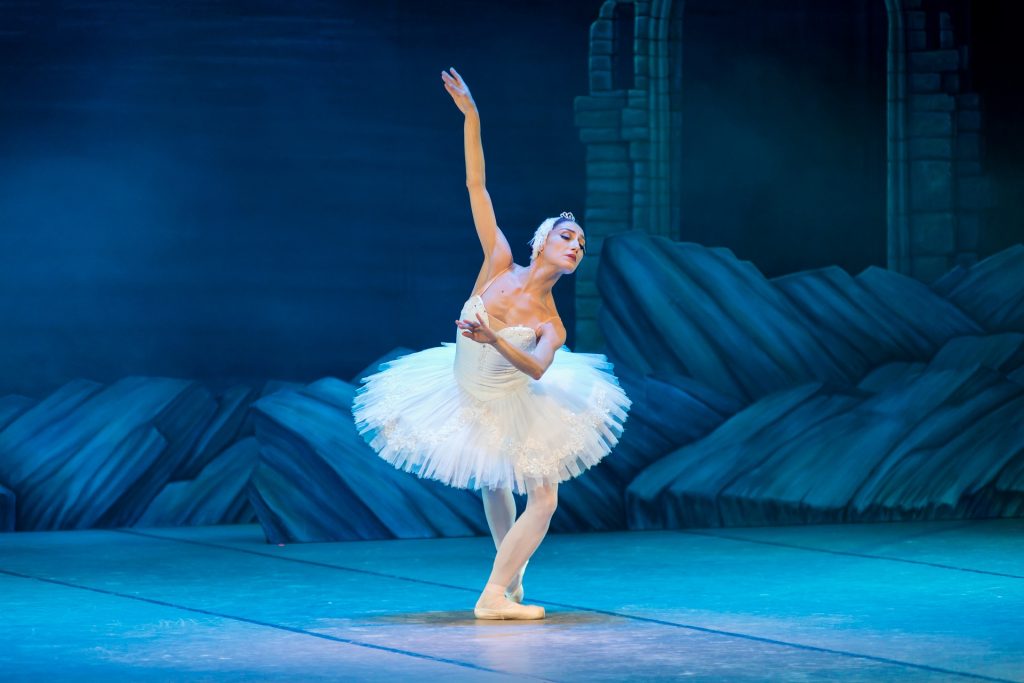 Swan Lake Ballet Trip Sunday 15 October 2023
Trip to see Tchaikovsky's Swan Lake Ballet at Palacio De Congresos Granada on Sunday 15 October 2023 including Entrance to the live performance and return travel by coach from Salobreña