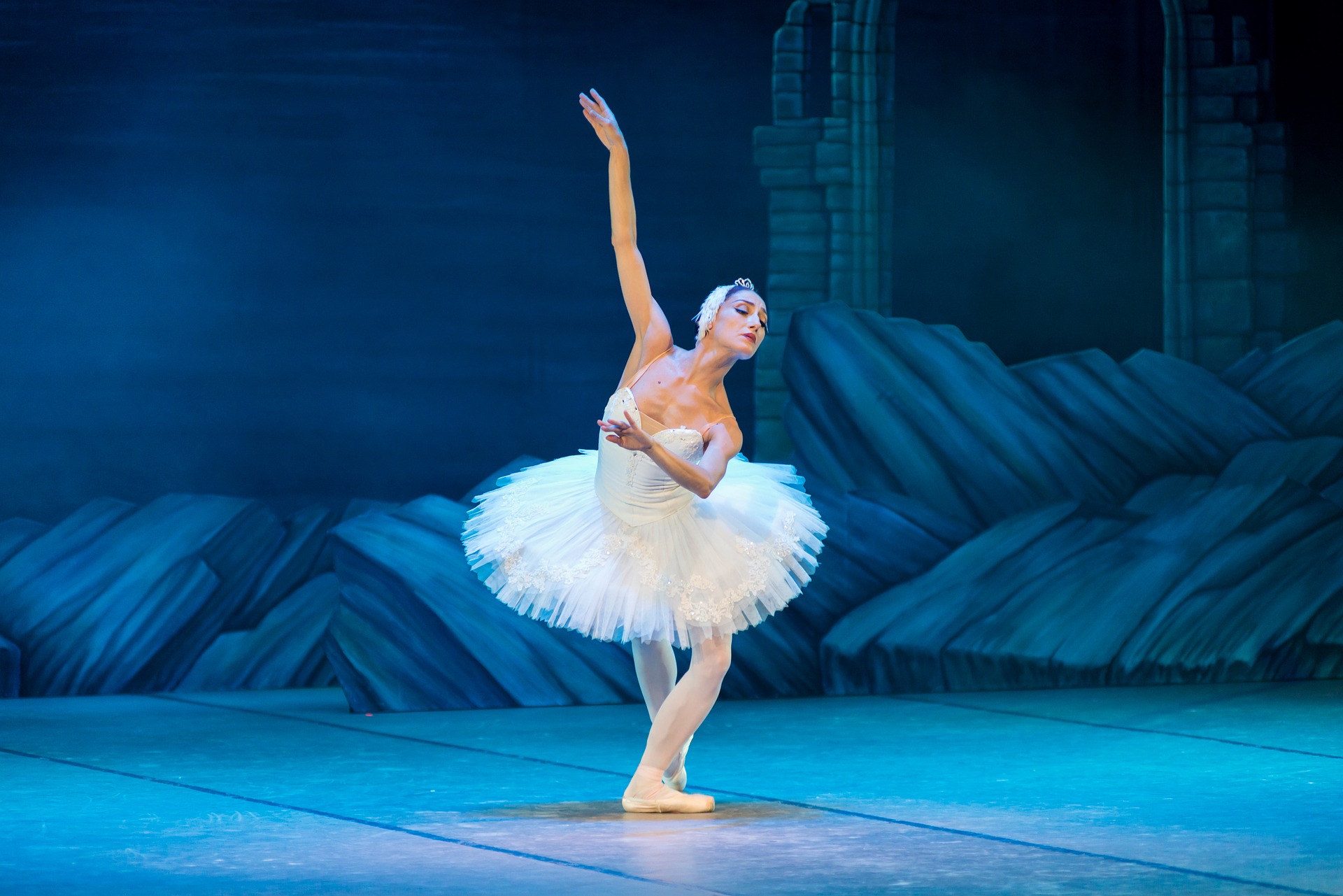 BOOKING - Tchaikovsky's Swan Lake Ballet Trip 28 November 2021
NEWSFLASH!    8 SEATS REMAINING!
At long last we can offer the chance for a seasonal treat… A trip to the ballet! Tchaikovsky's masterpiece, Swan Lake, performed at the Palacio De Congresos, Granada by the Russian National Ballet on 28 November 2021 at 5:00pm. Of course, the trip will conform to all the Covid-19 regulations including face coverings during the coach travel.
Itinerary Departing Salobreña by coach at 3:00pm, arriving at the Palacio De Congresos Granada at 4:00pm. Time to enjoy a refreshment before the show which begins at 5:00pm. The show ends at around 8:00pm when we rejoin the coach for our journey back to Salobreña, arriving at around 9:15pm.
Cost Only 50€ per seat - (return coach travel and best seats for the ballet included).
IMPORTANT! We are only running a 29 Seat coach on this excursion so please don't delay in booking your seats if you don't want to be disappointed!
Refunds are possible in exceptional circumstances until the date of purchase of the tickets for the ballet  (to be advised one week before), after this date they cannot be made.