Film In English – "Judy" Salobreña Auditorio
13th February 2020 @ 4:00 pm

-

6:00 pm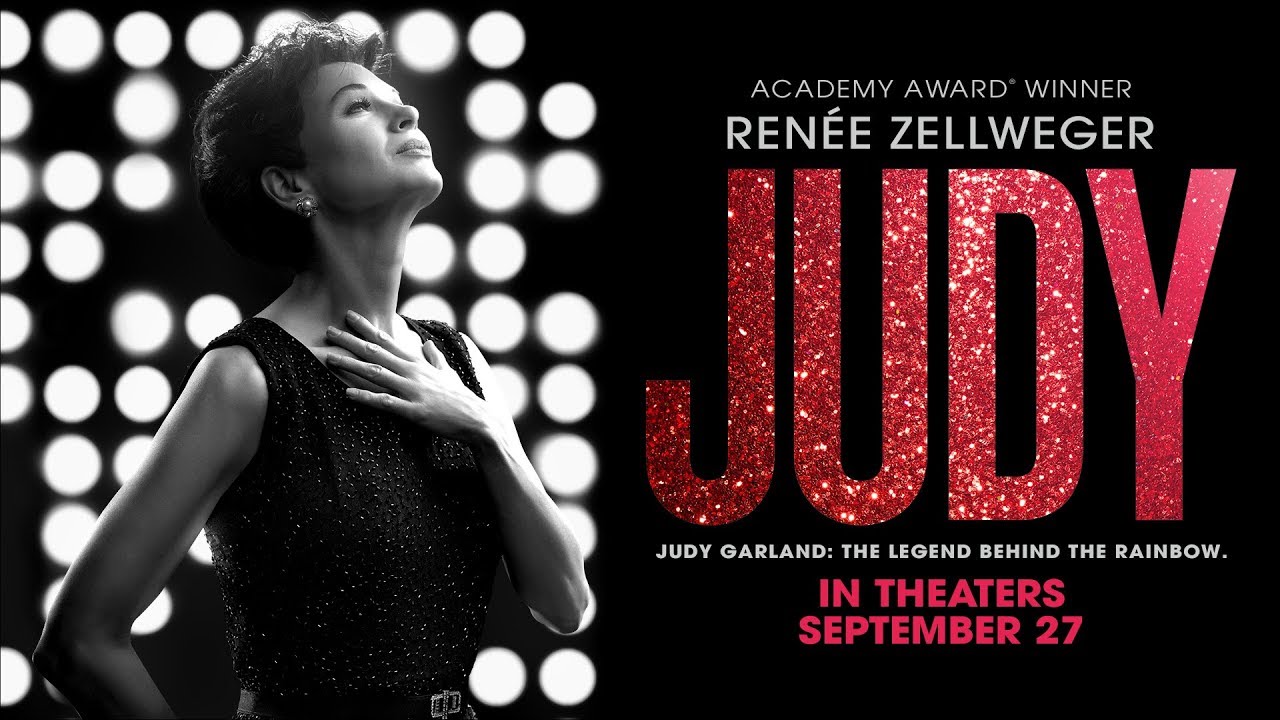 Thanks Nuria for succeeding in getting Two Popes with the subtitles in English, there was a lot of Spanish, Italian and Latin spoken!  Great film.
The Salobreña auditorium is busy on Tuesday but we have a great film in the auditorium on Thursday 13th February at 5 pm. It is    "Judy"    with Bafta winner and Oscar nominee Renee Zellweger playing Judy Garland. Should be excellent.
The following week  we are getting the Bafta winner and Oscar nominee "1917"  not sure which day yet.  We are also getting "The Good Liar"  with Ian McKellen and Helen Mirren the week after and at some time in the near future we are getting "Cats" . I love the music and dancing and will make my own mind up about the rest of the film.
I'll let you know later which day 1917 is. on..
Diana