International Prize Bingo!
12th February 2020 @ 11:00 am

-

12:00 pm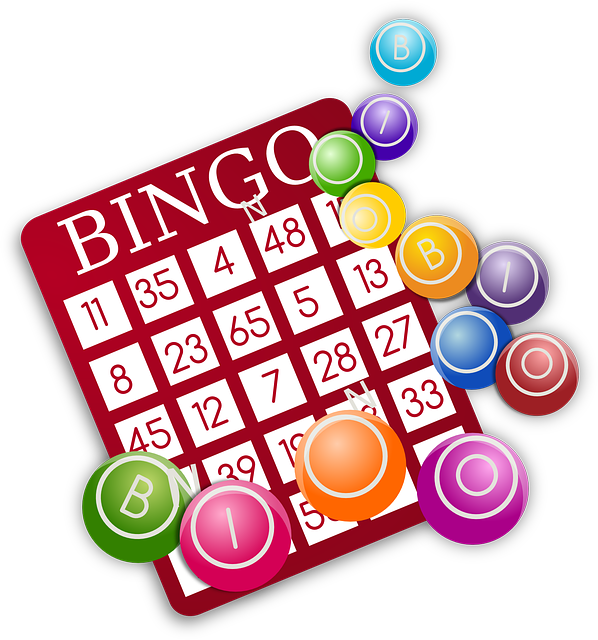 We have arranged something out of the ordinary for next week's ICS social meeting at Hotel Salobreña Suites…
INTERNATIONAL BINGO!
If you aren't aware of BINGO, it's a popular game in which players mark off numbers on cards as the numbers are drawn randomly by a caller, the winner being the first person to mark off all their numbers.
But what makes ours INTERNATIONAL BINGO?
Easy! Ours will have the numbers called out in different languages, not just English!
But don't worry! if languages aren't your thing, it won't be too difficult as the numbers will also appear on screen so you know which number is being called out and you don't miss it! Also, Numbers will be called out reasonably slowly to make sure everyone has chance to claim their prize if they have a winning ticket.
What an opportunity to learn a little about other languages and have some fun! Not only that but there will also be prizes for ONE LINE and BINGO or FULL HOUSE!
It's free to members but we are inviting a nominal donation of €1 for each player to take the opportunity to raise money for good causes.
We will be circulating some basic rules and good etiquette for the game before the meeting.
We are starting at 12:00pm on the dot so do please ensure that you are at the Hotel in plenty of time to get your refreshments and take your seat before we start (Eyes Down!).
We will play a number of games until we finish at 1:00pm
IMPORTANT – BRING A MARKER PEN TO MARK YOUR NUMBERS OFF!