Description
UPDATE 10 April…We now only ONE DOUBLE BED double room left, THREE TWIN BED double rooms left and FOUR single occupancy rooms available.
Please read through the full details below before booking to familiarise yourself with everything that you need to know.
We are delighted to be able to offer an exciting opportunity to visit the capital city of Andalucia. Sensational Sevilla!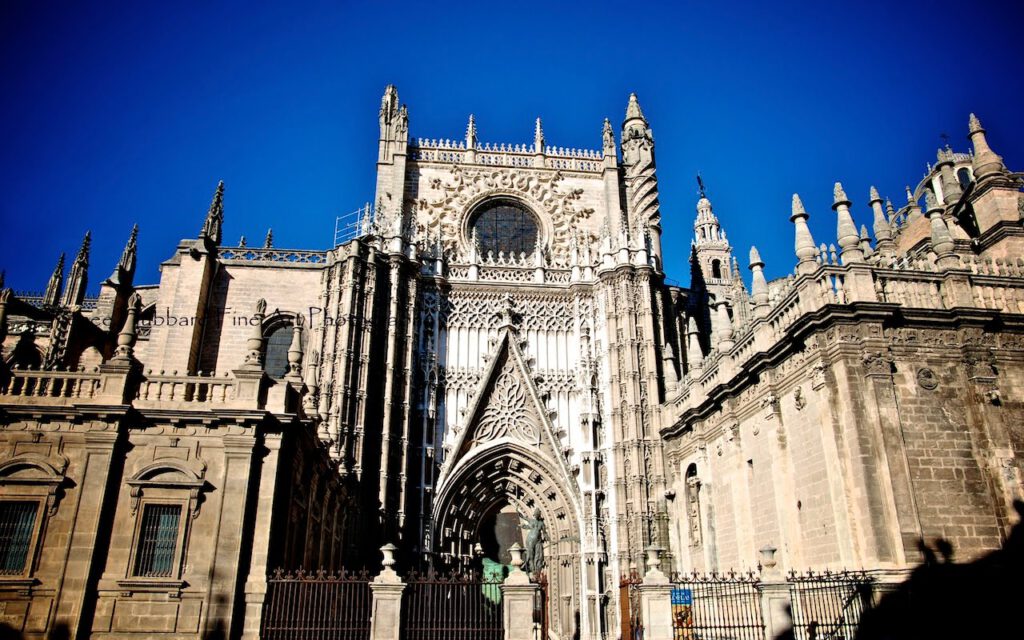 Seville is a beautiful city located in Andalusia, Spain. It is the 4th most populated city in Spain after Madrid, Barcelona, and Valencia with nearly 700,000 inhabitants. Seville was founded as the Roman city of Hispalis and has a rich cultural heritage. It boasts many attractions: There are many must-see attractions in Seville. Here are some of them:
Seville Cathedral
La Giralda
The Alcázar of Seville
Plaza de España
Parque de María Luisa
Triana
Santa Cruz
Metropol Parasol
We have arranged for a  visit by the International Club, including our own comfortable coach and two nights Bed and Breakfast accommodation in the four star Novotel Sevilla Marqués del Nervion.
A Great Location – Novotel Sevilla Marqués del Nervion is a modern hotel located in the heart of Seville. It is situated in the Nervión district, which is known for its shopping and entertainment options. The hotel features comfortable rooms and suites, as well as a restaurant and bar. It also has a fitness centre and an outdoor pool. Novotel Sevilla Marqués del Nervion is a great choice for travellers who want to explore Seville while staying in a comfortable and convenient location.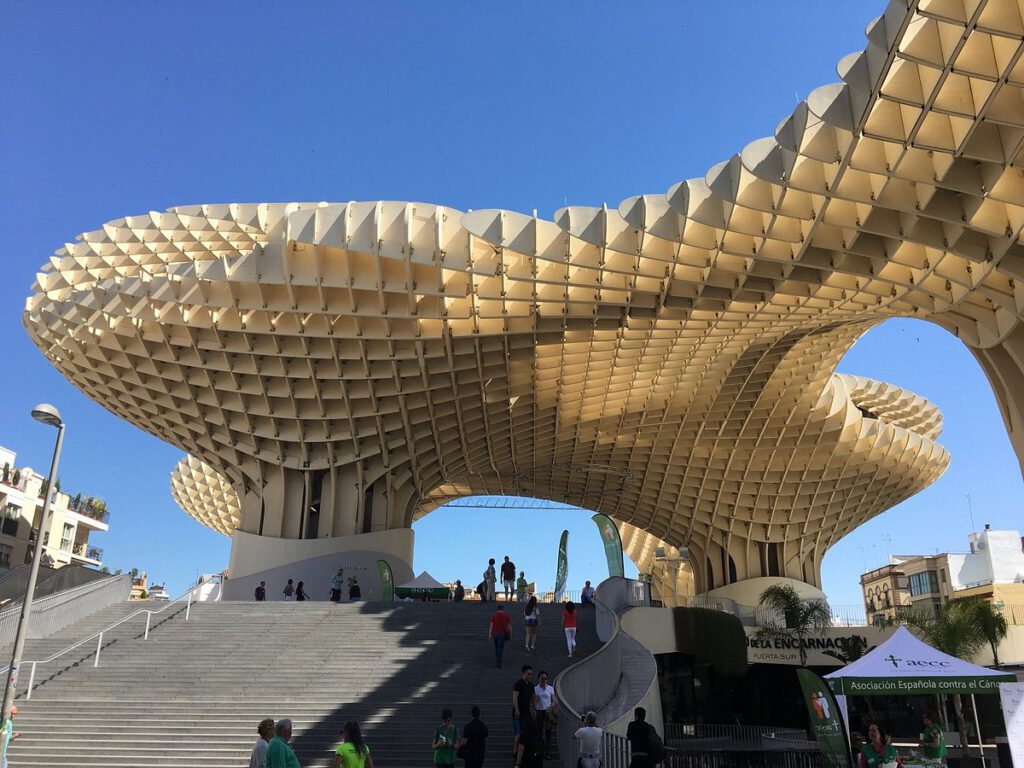 Full Flexibility – Of course there are many things to see and do in such a cosmopolitan city so we have made our journey the priority and members are given the time there to make their own plans about what they would like to do whether you want to visit the historical or modern monuments, the incredible shopping opportunities, or relax and soak up the atmosphere in the huge range of bars and restaurants.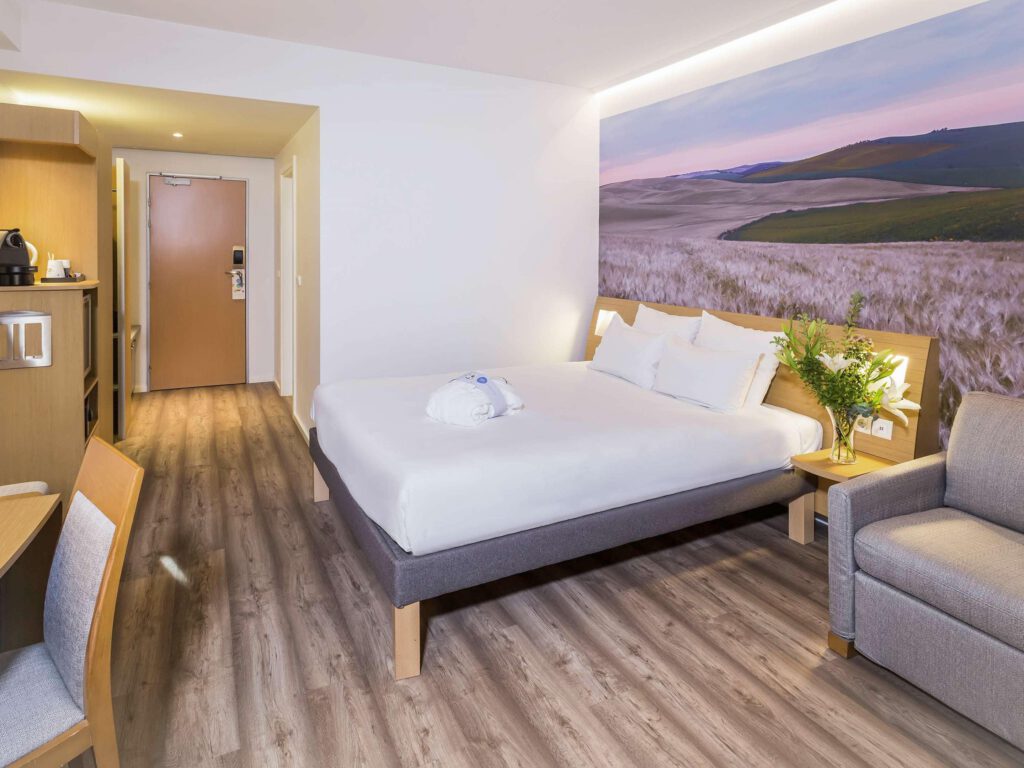 We have negotiated and included a great breakfast at the hotel to get your days off to the best possible start, but then you are free to make your own arrangements for lunch and dinner that you would prefer.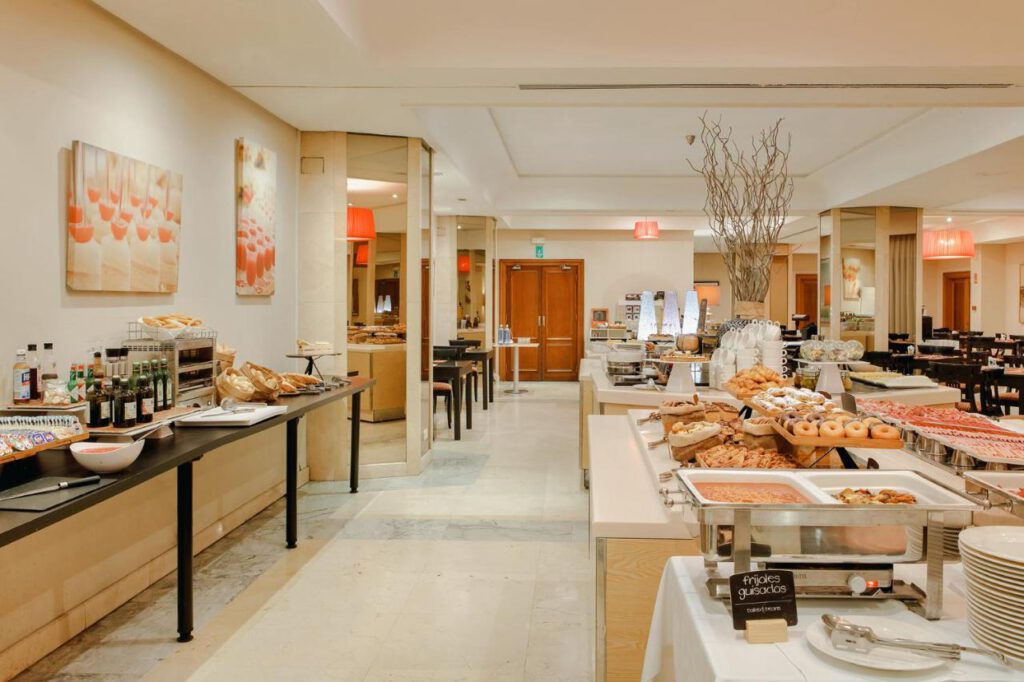 To help you plan your visit we will be creating a Seville Facebook Page to share ideas and coordinate with your fellow travellers!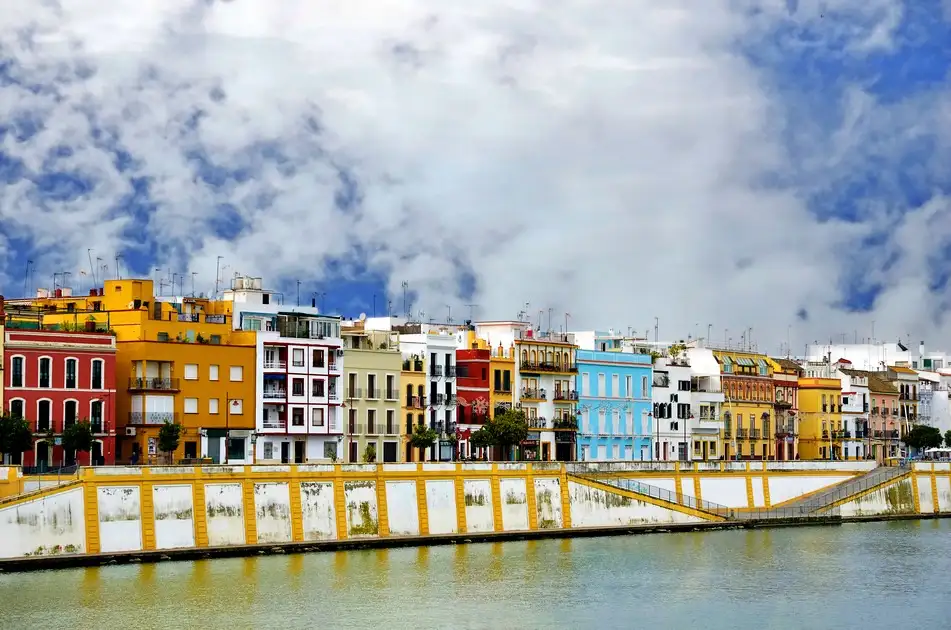 Travelling on your own?
As always with hotel stays, travelling on your own, occupying a single room is always at a premium and in short supply. We have managed to secure eight single rooms and ten double rooms. We will not be able to book any more rooms so they are available on a strictly first come. First served basis and we encourage you to book as soon as possible to avoid disappointment. The single room supplement is €57.50 per night.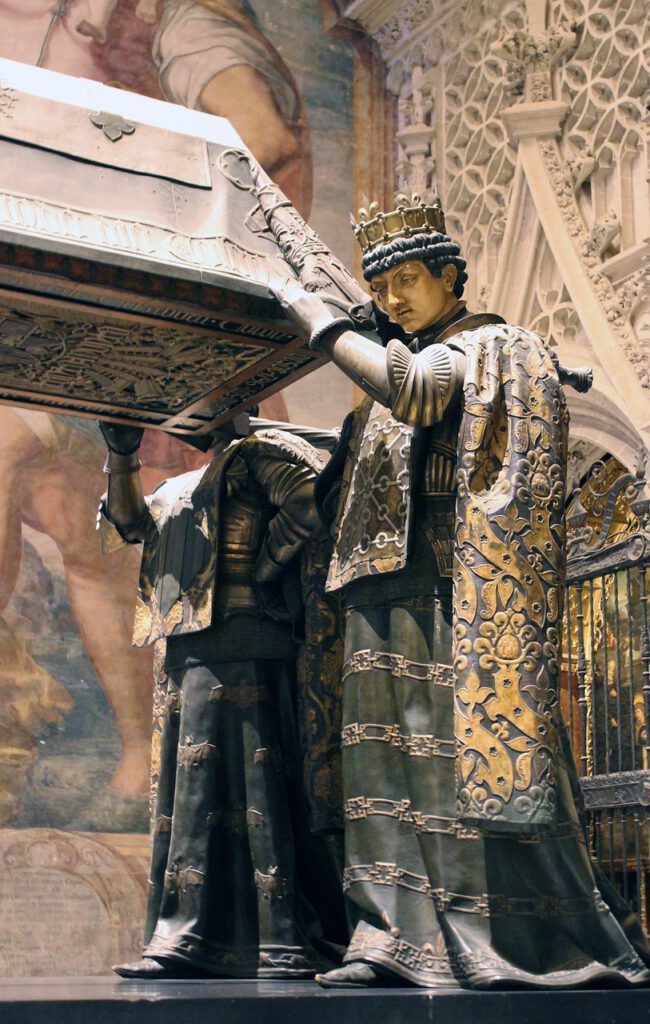 Itinerary
Day One
We leave Salobreña at 8:30am. A quick stop at Almuñecar to pick up and then make our way to Sevilla.
We will stop en route for sufficient time to grab something to eat or drink and use services for around one hour.
Arriving at our hotel in Sevilla around 1pm to check in and pick up our rooms.
Then the day is yours to rest from your journey or fill with fun as you choose.
Day Two
Breakfast at the hotel and then a whole day to enjoy everything that Andalucia's capital city has to offer.
The opportunity to use our coach to visit some of the attractions of Sevilla. We will be dropped off as close as possible to the location and then have plenty of time to enjoy them at leisure. More details to follow…
Day Three
Breakfast at the hotel and some time to relax before check out at 12 noon and beginning our journey home.
We will arrange to stop at a services en route home with time to enjoy something to eat around about half way in our journey. (Approximately one hour).
We will drop off at Almuñecar around 3pm and Salobreña around 3:20pm.

What is included?
Return coach travel from Salobreña to Sevilla.
Two night's accommodation in the hotel and breakfast on Day Two and Day Three.
Optional use of coach to some of the most famous attractions and monuments of the city.
Driver's Gratuity.
Coach to main attractions and monuments on Day Two.
What isn't included?
To give us the greatest choice, only breakfast is included in the hotel. We must make our own arrangements for lunch and dinner and anything at our stops en route.
Admission fees to attractions and monuments.
Travel Insurance
Cost
The price for members travellíng with shared accommodation is €205 per person
The price for members travelling with single occupancy accommodation is €270.
There is a supplement of €10 for non-member guests on this trip.
Please note that travel insurance is NOT provided for this trip, but we would encourage you to make arrangements individually.
Availability
We only have 28 seats on the coach and only have 10 double rooms and 8 single rooms available for this trip so it is really important to book and pay to finalise your reservation as soon as possible to avoid disappoint.
Of the ten double rooms, 5 rooms have twin beds and five have a double bed. We will ask you to confirm your preference on the booking form and would like to emphasise that these will be on a first come first serve basis so encourage you to book early to ensure you get your preferred option.
Booking will close when all seats and accommodation have been taken or Sunday 30 April (whichever is sooner).
A deposit of 10% per person is required at the time of booking with teh remainder to be paid before 14 June 2023 when we close for our Summer Recess.
Cancellation and Refunds
Cancellation before 30 April 2023 – Cancellation and refund of the deposit is possible until Sunday 30 April 2023.
Cancellation after 30 April 2023 but before 30 August 2023 – Refunds are possible of the remainder of the balance paid before 14 June less a cancellation fee of €60 per person until 31 August. So, for example if you have paid €270 and cancel before 31 August you will receive a refund of €210. If you are a couple and have paid €205 each and cancel before 31 August you will receive a refund of €145 each.
Cancellation After 31 August 2023 – No refund is possible.
The Cancellation Fee is required to cover the costs of the trip that we cannot recover from our suppliers.
If for some reason, we are unable to proceed with the trip (say for insufficient interest) we reserve the right to cancel and make full refund on Sunday 30 April 2023.
Getting Ready for The Trip
As always, we want you to make the most of the opportunity so we will share as much information with you beforehand as we can.
We will have information about the hotel, the city, it's attractions and monuments.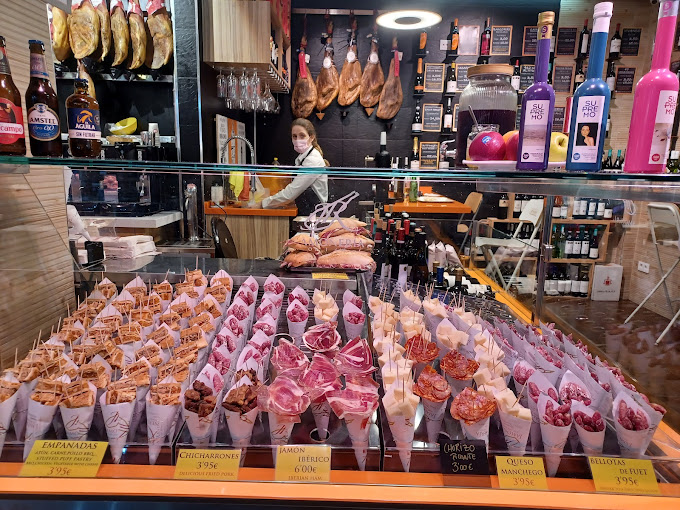 There will be a Facebook page to share plans and ideas with your fellow members, maybe arranging dinner and drinks, for example.
We also welcome any questions that you may have.
Your hosts on this trip will be Committee members Debs Shanley and Sinikka Castilla who will be on hand to help things go as smoothly as possible.
As always we would like to remind you that your committee are not travel and tour operators, we rely upon the services of our suppliers such as coach operator and the hotel in the same way that you do. We will of course do our very best to ensure that you have as much information as possible to get the best out of your trip and we appreciate your support and understanding throughout the trip.
Booking
You will see that there are options for whether you are booking for an ICS member and then the type of accommodation you need, whether it is single occupancy or, if double occupancy which type of bed is required – twin beds or double.
IMPORTANT! – If selecting Double Room, whether twin or single beds you should choose TWO as quantity to make sure you book for you and your travel and accommodation partner.
If you have any concerns at all which you need to select dop us a line and we will help you with the choices.
We will check your booking when received to check that everything is in order and confirm by email.