Here is a section that is useful for our members – the place where you can share with others…
Got something to sell or rent?
Looking to buy, rent or hire?
Want to share details of a great supplier or find one?
It will be here!
Drop a line to our email inbox at icsalobrena2016@gmail.com.
---
---
NEW! 4 June 2023 -Magnifica Casa Velez De Benaudalla – Click link for details
NEW! 4 June 2023 – Magnifica Casa Velez De Benaudalla – Click for details
---
NEW! 3 June 2023 Sink and Pedestal
Bathroom sink and pedestal for sale €35 perfect condition – See Lesley O'Brien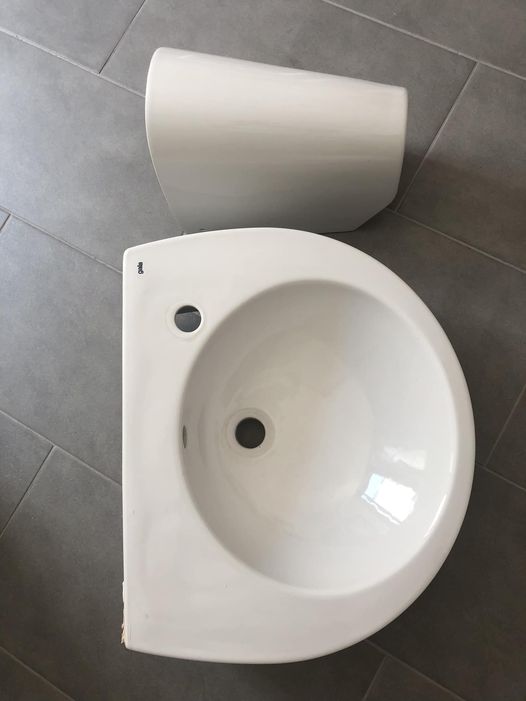 ---
NEW! 30 May 2023
For Holiday Rental or maybe longer… La Cabaña, Monte De Los Amendros
La Cabaña
Monte Los Almendros
Salobreña
Available to rent from I June 2023 @ 500€ per week (or longer term by negotiation)
Perfect for visiting families or friends
One double bedroom, one single.
Use of private pool plus use of all urbanisation sports facilities
Contact Michele 621227795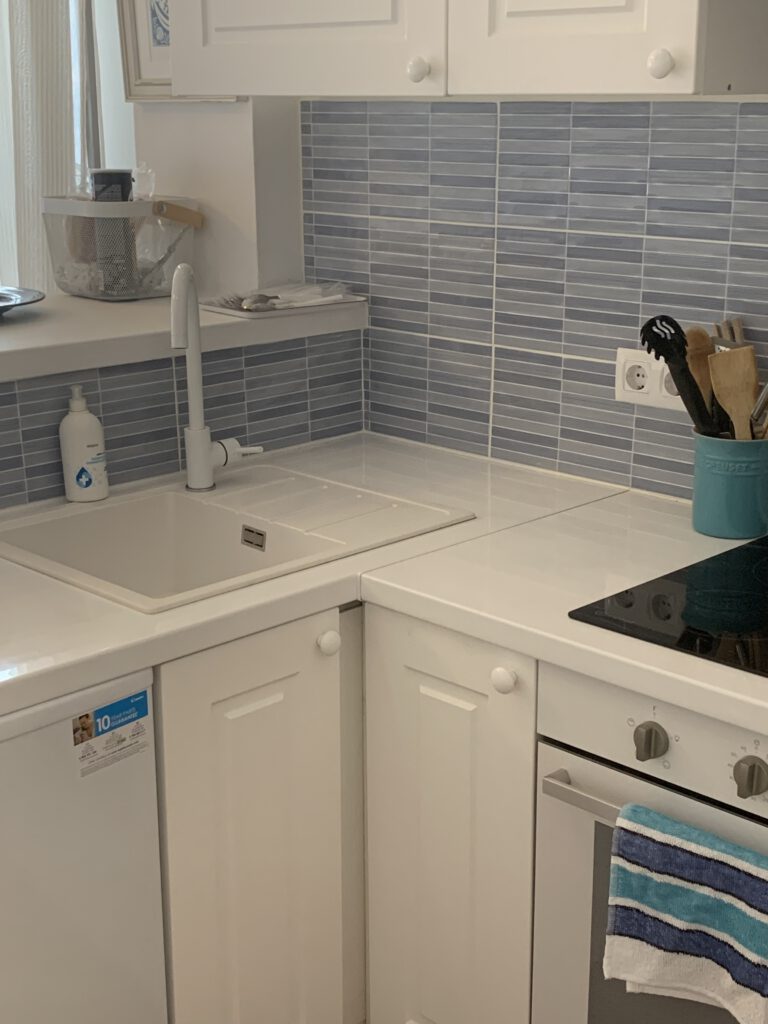 ---
---
14 April 2023
1 December 2022
Curtains and Bedding For Sale. All items have been dry cleaned and are in extremely good condition.
4 Curtains 295cm Long x 240cm Wide –
€50 for each pair of curtains
Please contact Susi Waring by email to susipaul51@gmail.com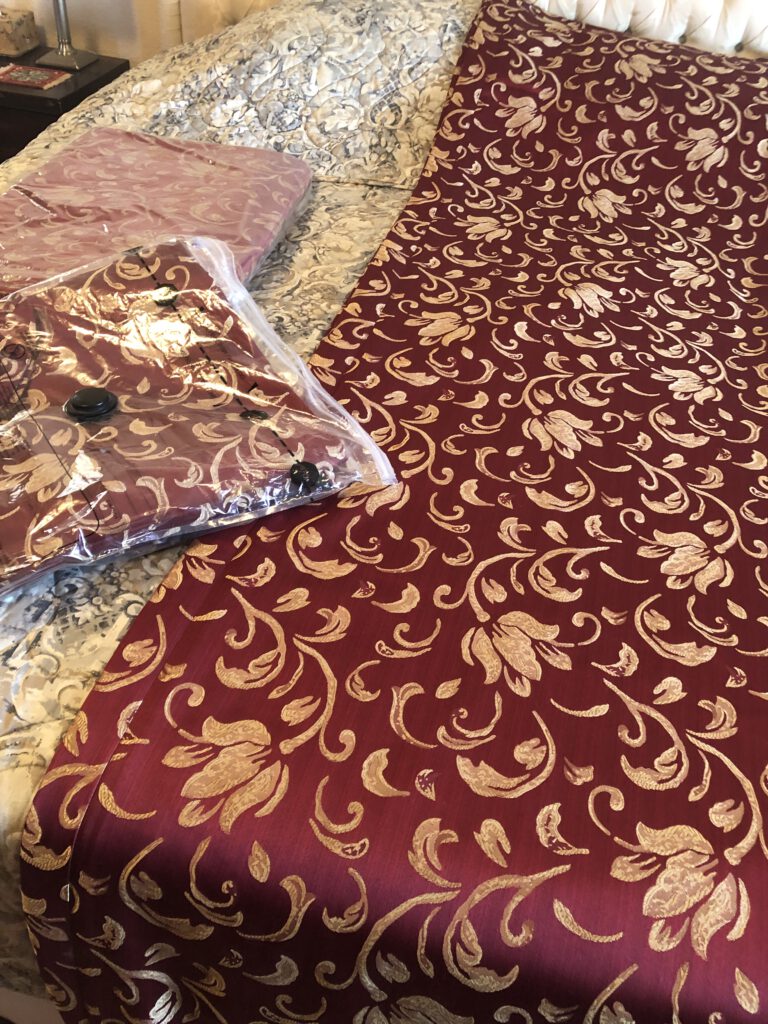 Curtains with Blackout backing and tie backs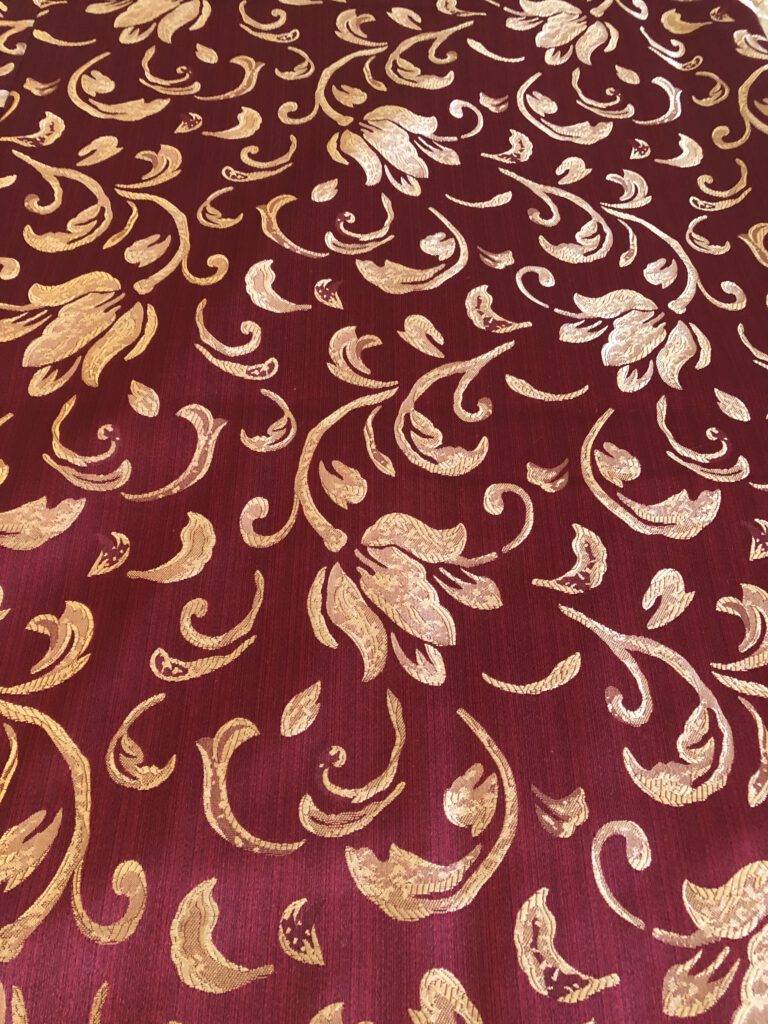 Quilted Bedspread to fit American King 200cm x 210cm – €50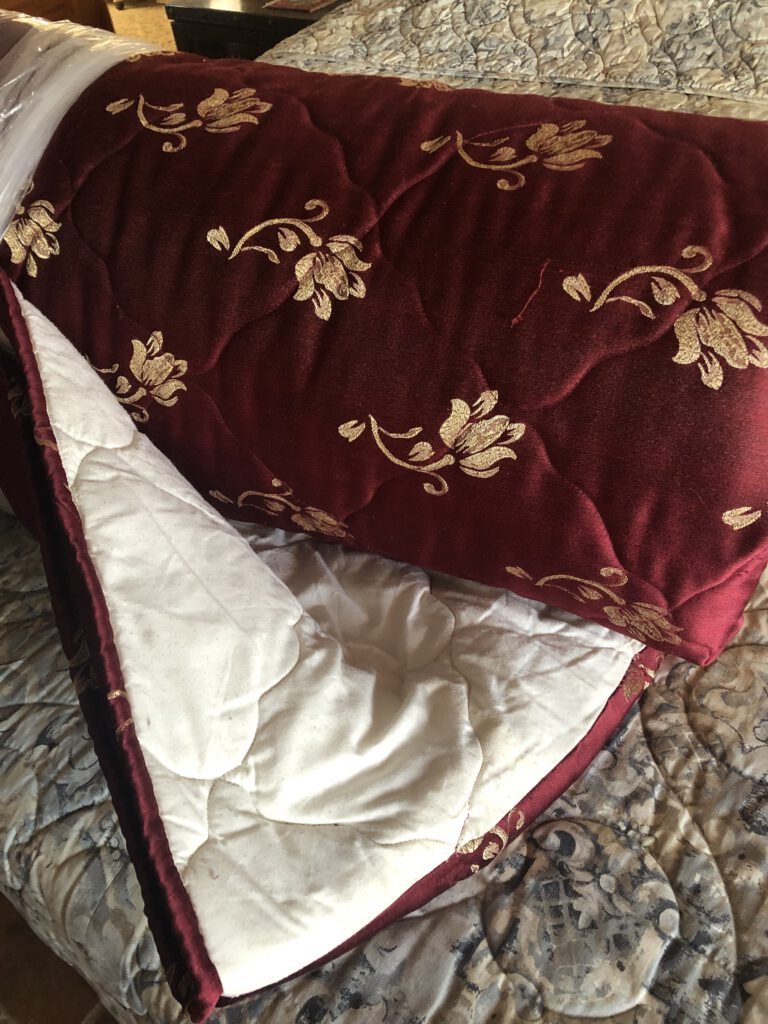 Quilted Bedspread to fit American King 200cm x 210cm – €50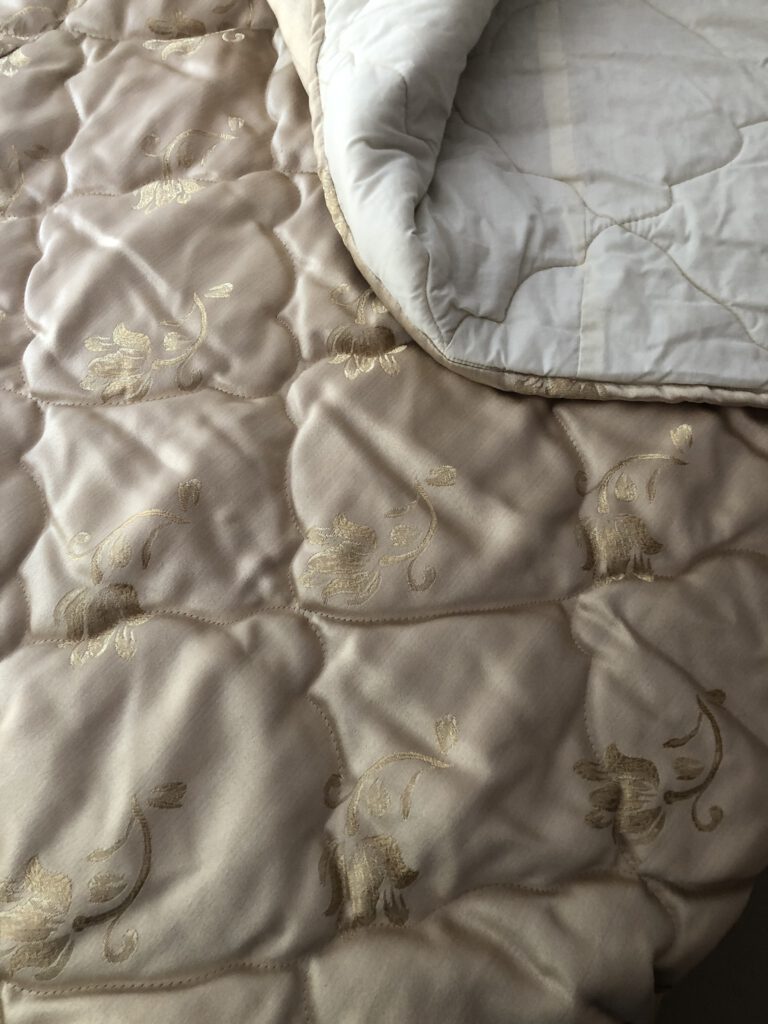 ---
---